Carroll County, Arkansas
Located in the heart of the Ozark and the foothills of the Boston Mountain, Carroll County hosts some of the most unique gems of The Natural State. Our quaint towns, rustic landscapes, and family oriented living create a delightful atmosphere for the visitor and resident alike.
There are two county seats in Carroll County, which are located in Berryville and Eureka Springs. A natural feature, the Kings River, draws the jurisdictional line between the Eastern and Western Districts as the river meanders through the county. Berryville serves as the primary seat and many of the elected officials have their primary offices within the courthouse. Eureka Springs is the county's western jurisdiction and adds flair and flavor to the county. Together, these two towns provide the 27,446 citizens of Carroll County with a very productive county government.
Enriched in the arts and natural wonders that can entice the interests of the young and old-at- heart alike, Beaver Lake, Table Rock Lake, as well as the Kings River allow great opportunities for the avid outdoorsmen or weekend recreationalist. Carroll County provides some of the best in boating, water skiing, canoeing, and fishing habitats in the state.
If you are looking for a quiet retreat, then visit Eureka Springs. It is home to many bed and breakfast cabins as well as the famous ghostly Crescent Hotel and historic downtown. You can also find unique architecture like E. Fay Jones' Thorn Crown Chapel, and exotic artwork fabricated by local artisans from all over the county including Green Forest, Osage, and, of course, Eureka Springs and Berryville. Visit the Great Passion Play and see the Christ of the Ozarks statue that keeps a watchful eye over the majestic Ozarks.
Whether citizen or visitor, Carroll County promises delightful vistas, wooded hills, and working opportunities for every interest.
Carroll County welcomes YOU to enjoy our lovely area.
Offices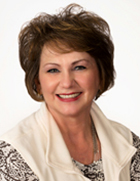 Jeannie Davidson
Assessor
108 Spring St.
Berryville, AR 72616
870.423.2388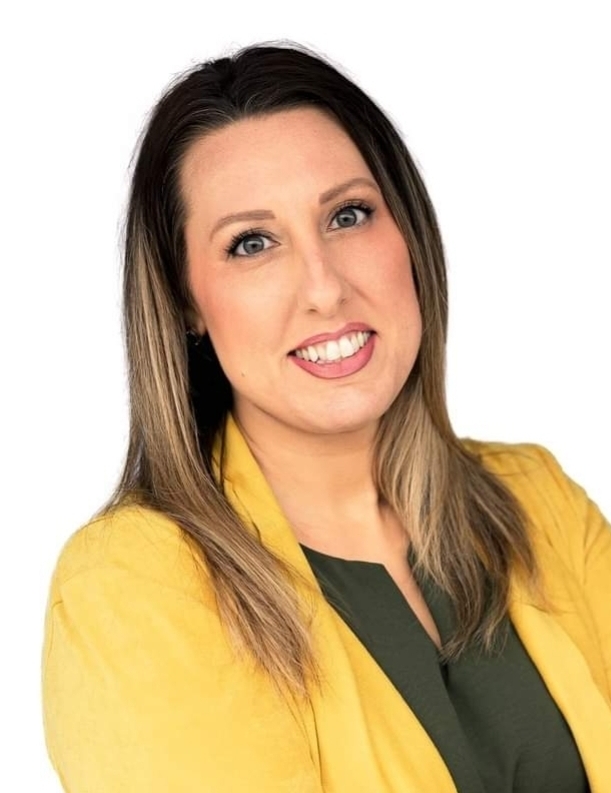 Krista Burnett
Tax Collector
108 Spring St.
Berryville, AR 72616
870.423.2867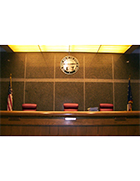 Quorum Court
210 West Church Ave
Berryville, AR 72616